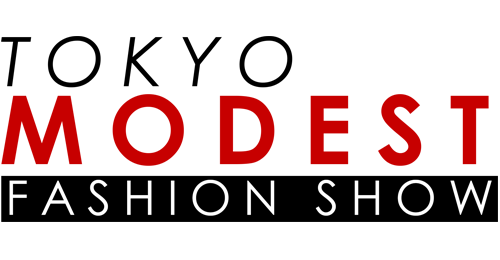 THE FIRST MODEST FASHION SHOW IN JAPAN
AT HALAL EXPO JAPAN 2016.

Beauty is an eternal theme for women in the East and West alike. Of course it is no different for Muslim women, or Muslimahs. For centuries, Muslimahs have pursued their own kind of beauty by hiding rather than emphasizing their bodies. In Tokyo, the center of Asian culture that has always created new trends, Japan's first ever Muslimah Fashion Show will take place this autumn.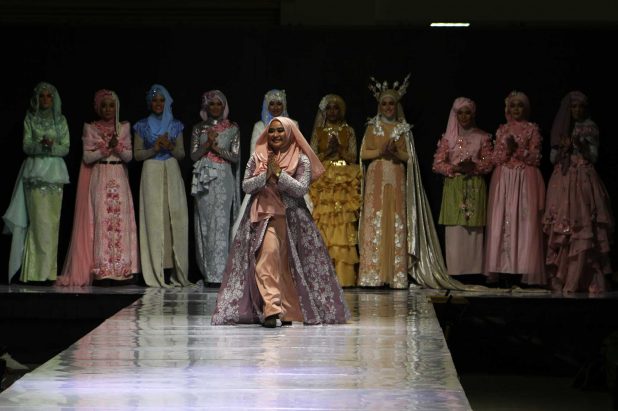 DATE AND VENUE
DATE:22&23 NOVEMBER 2016
VENUE:Tokyo Metropolitan Industrial Trade CenterTaito-kan
2-6-5 Hanakawado,Taito-ku,Tokyo Japan 1110033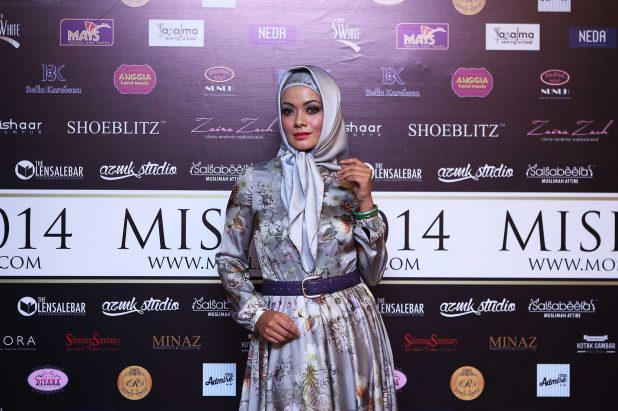 DAY 1 – November 22
11:00-12:00 / 1st session
13:00-14:00 / Hijab styling session
14:00-15:00 / 2nd session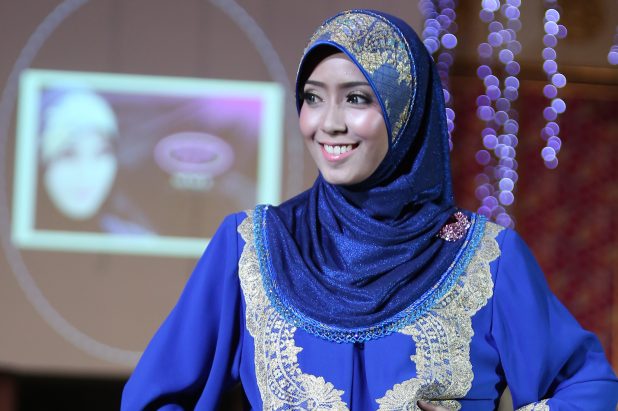 DAY 2 – November 23
11:00-12:00 / 3rd session
13:00-14:00 / Hijab styling session
14:00-15:00 / 4th session

Outline
TOKYO MODEST FASHION SHOW 2016