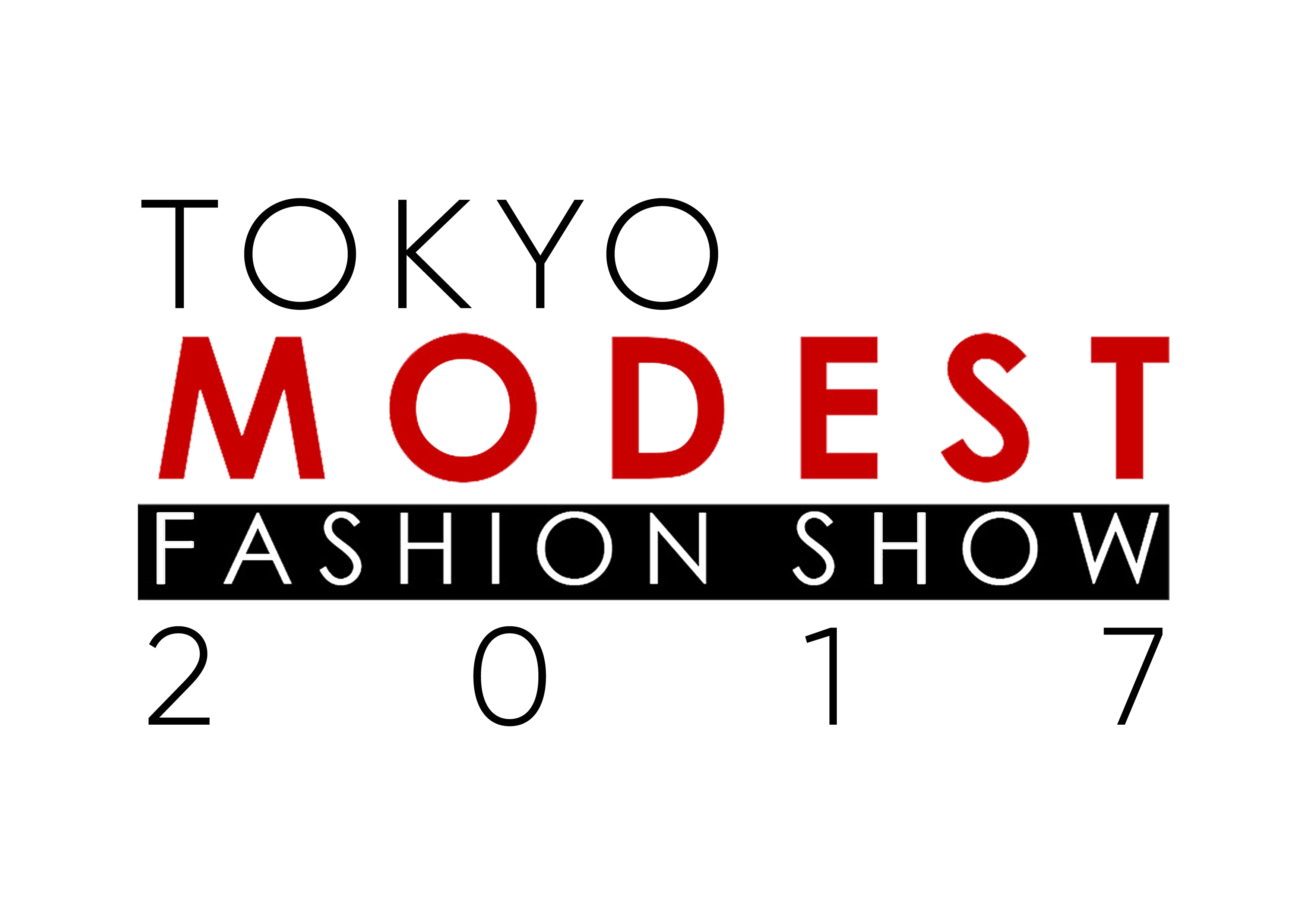 Second annual Modest Fashion Show in Japan.
at HALAL EXPO JAPAN 2017.

Tokyo Modest Fashion Show 2017 will be held this fall!──Tokyo Modest Fashion Show 2017 will be held this fall! Tokyo Modest, a Modest Fashion show first held in Japan on November 2016, achieved a huge success and it left a vivid impression. To become beautiful is a wish shared by women anywhere in the world. Of course it applies to Muslim women who follow the teachings of Islam as well. Muslimah do not emphasize their bodies. Instead, they focus on covering their bodies to pursue the beauty most suitable for themselves. Modest Fashion currently holds the attention of the fashion apparel industry both inside and outside of Japan. This autumn, the Modest Fashion show will be held again in Tokyo, the city that continues to produce fashion trends.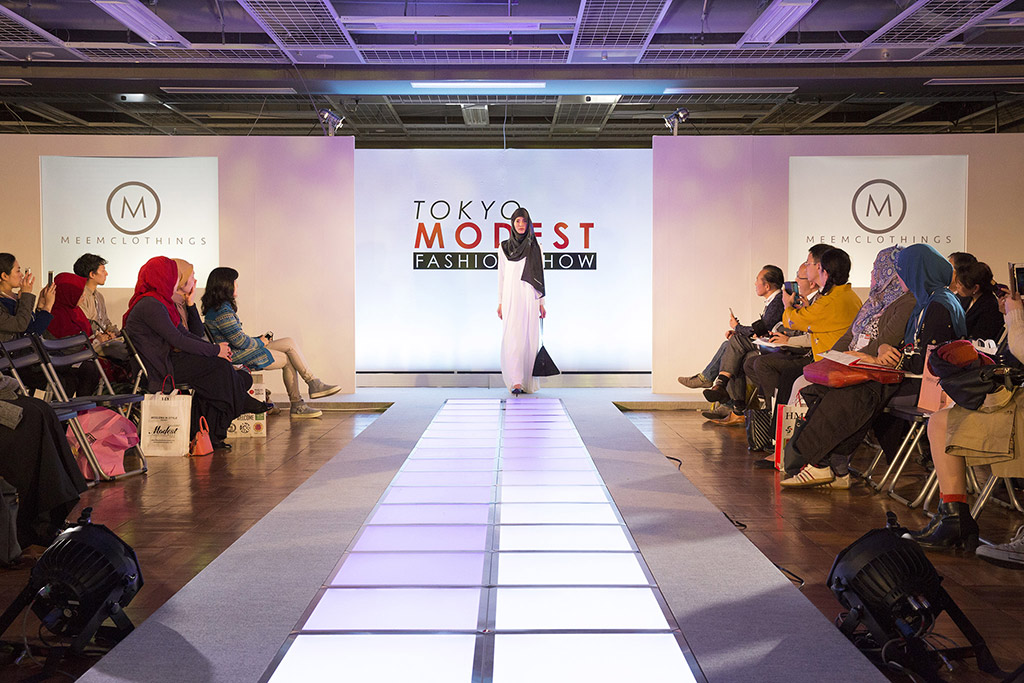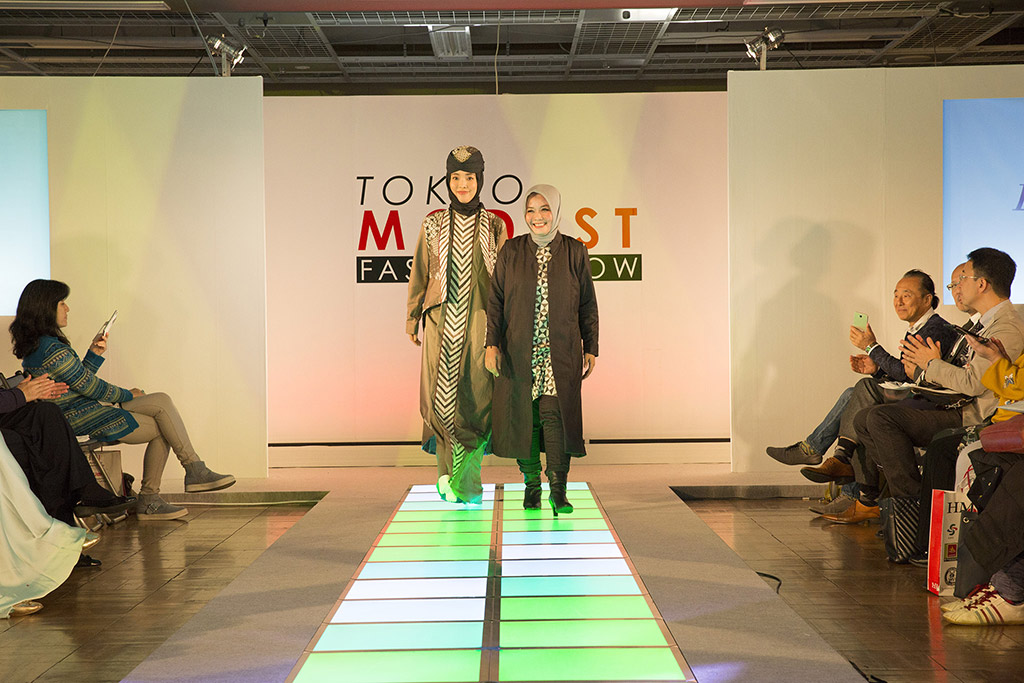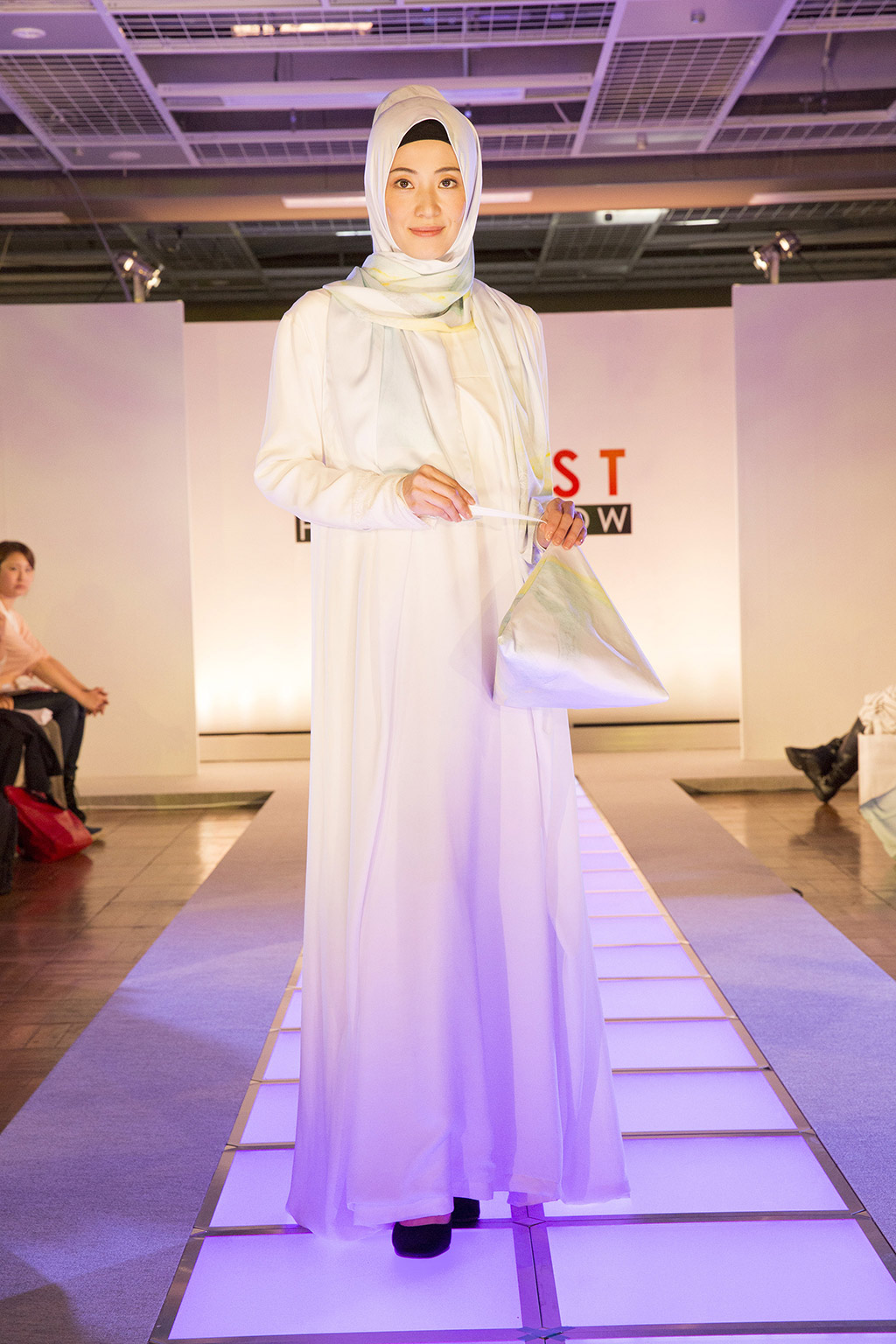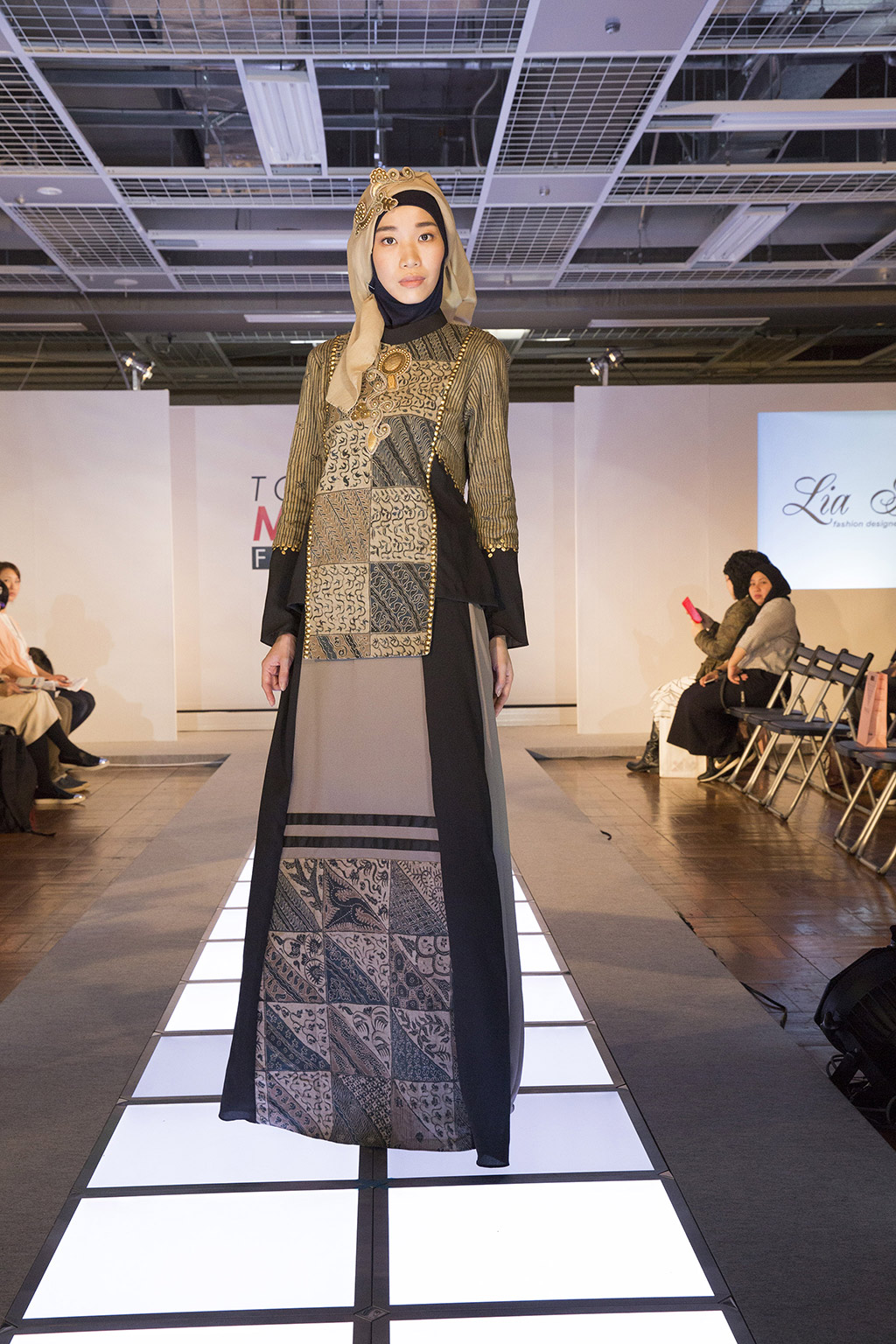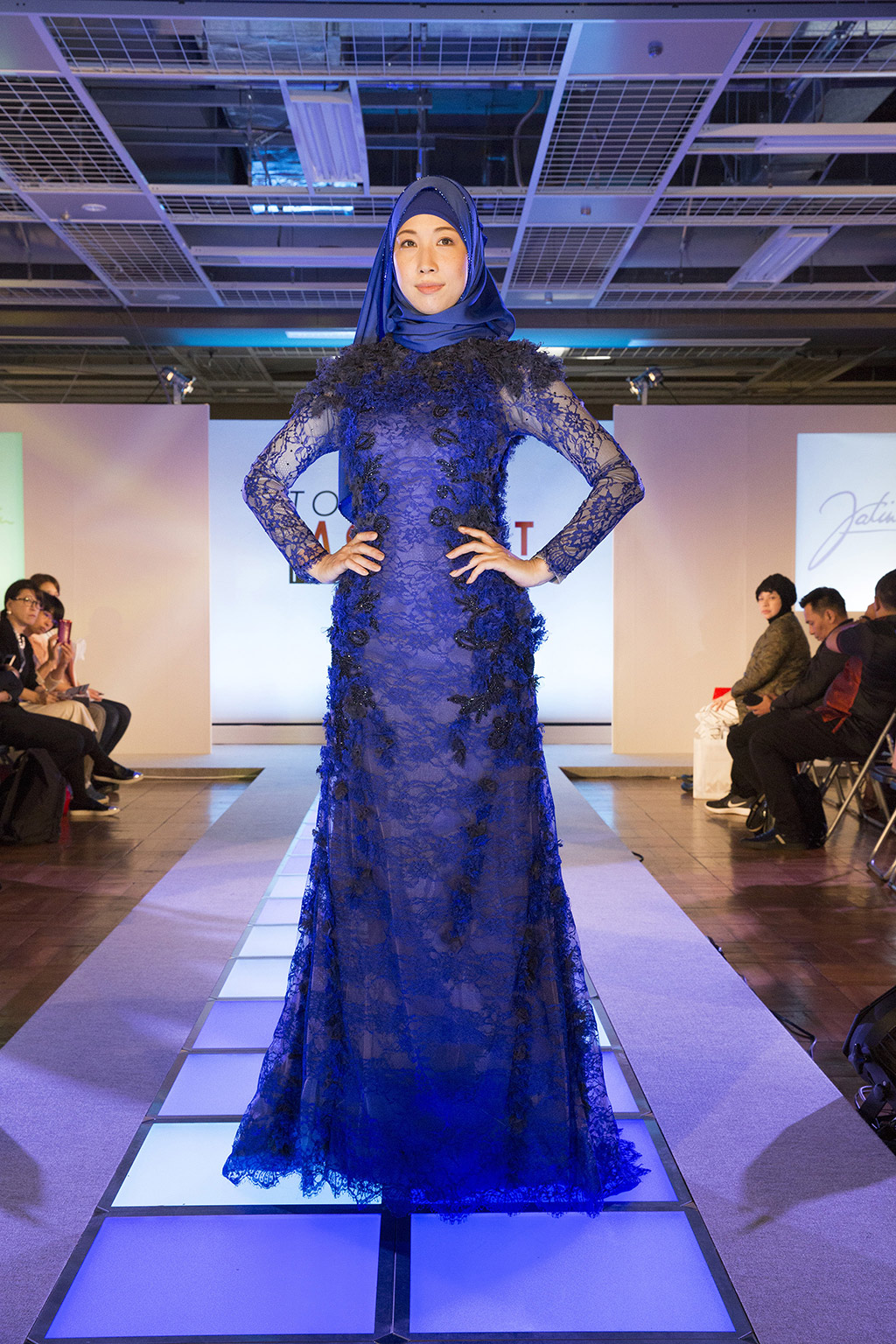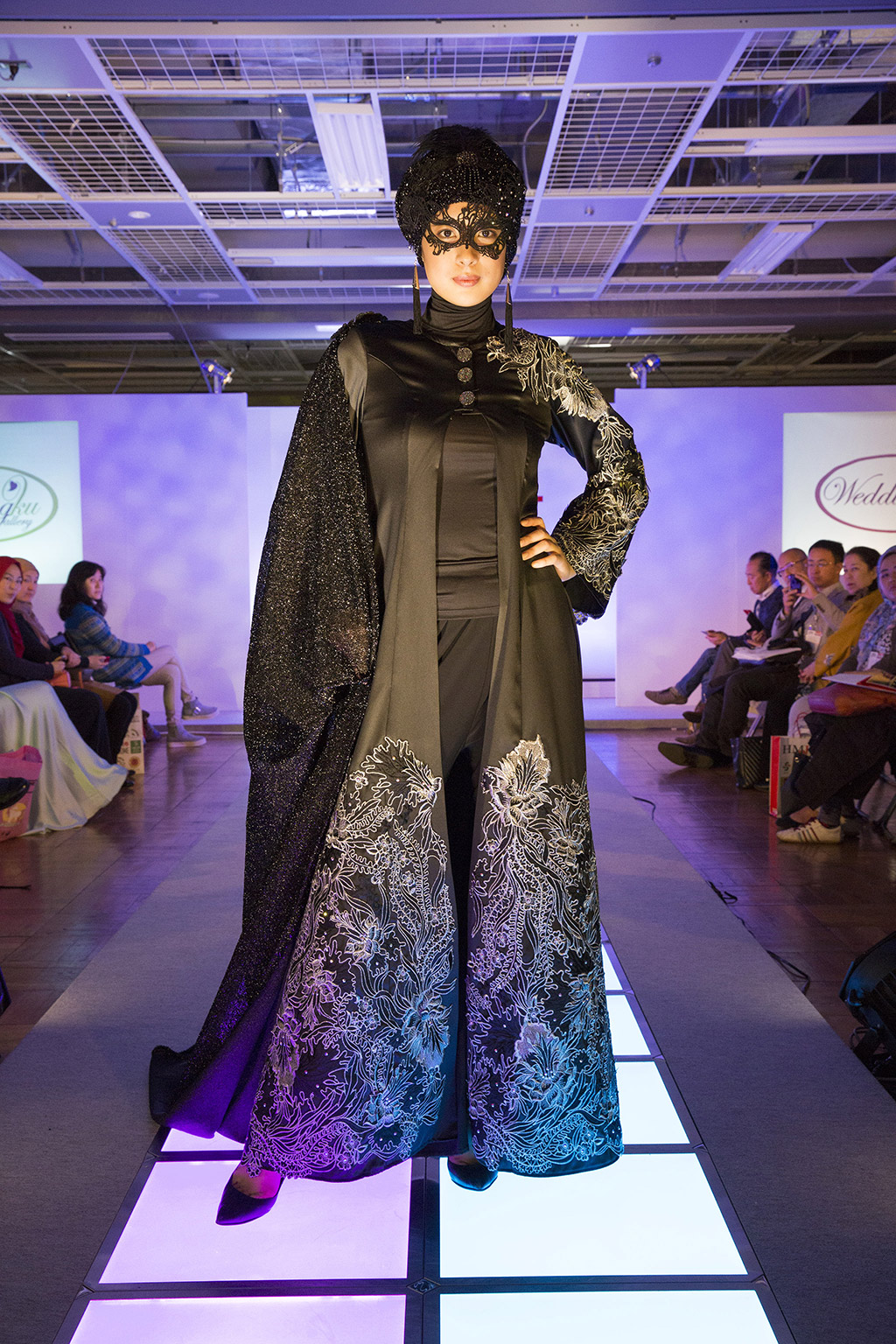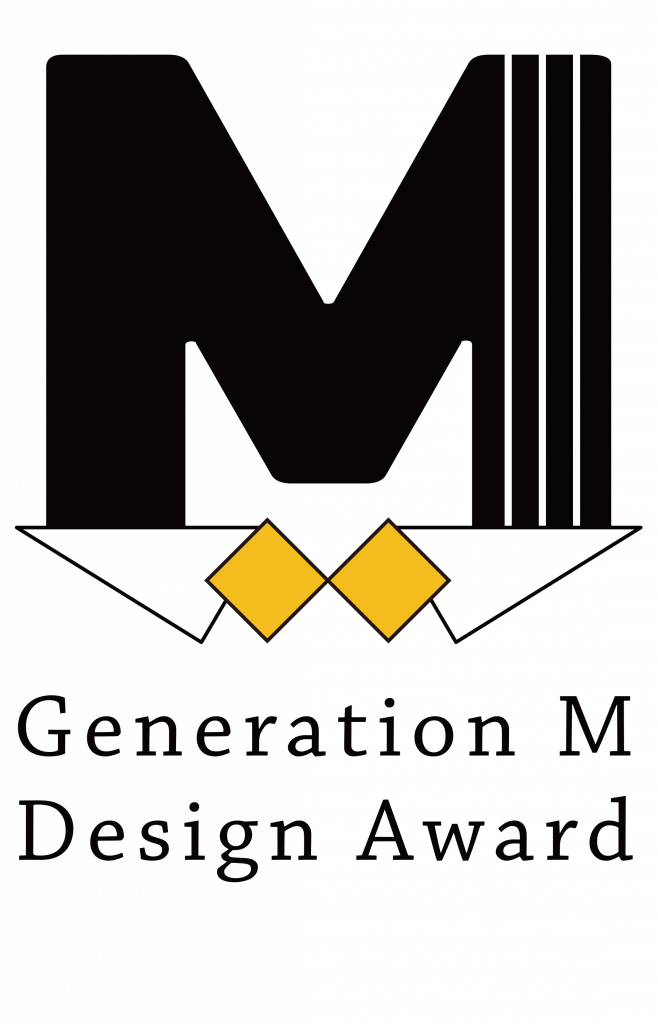 Generation M Design Award──Generation M Design Award aims to encourage young fashion designers to showcase and introduce their modest fashion designs to the fashion world. Generation M Design Award is more than just a competition. It is an indicator of quality, perfection in design and readiness to make a name in the fashion industry. The award is recognized worldwide and has gotten the attention of design oriented companies, professionals and players in the market. Winning this award will be a mark of excellence & an important milestone for young designers and certainly a stepping stone in advancing their careers.

The Competition Brief
The first of its kind in Japan, Generation M Design Award aims to encourage young fashion designers to expand their reach in the modest fashion industry globally.
The theme for this year's competition is Style & Modesty: where designers are required to design stylish and innovative ways to express modesty in the women fashion.
The competition is open to all students of fashion schools which are appointed by the Halal Expo Japan 2017 Organizing Committee. If you have not much experience or you're currently studying a fashion related course but you believe that you have a flair for fashion and you have something to show to the modest fashion industry, we'd love to see your ideas.
Finalists will be required to make their garments and showcase them on our runway show on 21st November 2017 Tuesday, where the overall winner will be selected and crowned, Generation M Fashion Designer of the year 2017.
Qualified Applicants
Applicants should be undergraduates of below mentioned Fashion Schools.
Malaysia:
Management & Science University
Community College Malaysia
Setapak Vocational College KL
Indonesia:Islamic Fashion Institute
Japan: All fashion school student in Japan
Entry Requirements
Stage One – Application & Design Entries
Deadline – 31st July 2017 Monday 11:59pm
Stage Two「Semi Final」:August to Oct 2017Stage Three「Final」:21st November 2017 Tuesday
Participants are required to submit the following:
Three (3) drawings/photos of designs; in Three(3) sheets of A4-sized portrait orientation material
Design portfolio;
In Three(3) sheets of A3-sized landscape orientation material
Email to Mr Yokoyama
of Halal Expo Japan 2017 Organizing Committee
yokoyama@halalmedia.jp
Only six (6) qualifiers from each school will be selected and will be notified via email by 11th August 2017 Friday.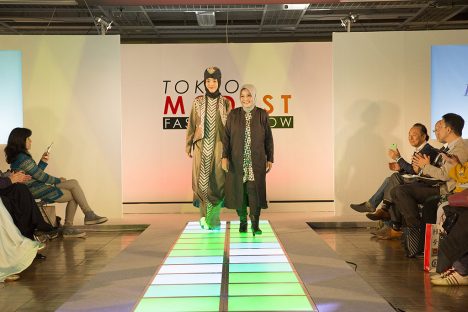 DATE AND VENUE
DATE:22-23 NOVEMBER 2017
VENUE:Tokyo Metropolitan Industrial Trade CenterTaito-kan 2-6-5 Hanakawado,Taito-ku,Tokyo Japan 1110033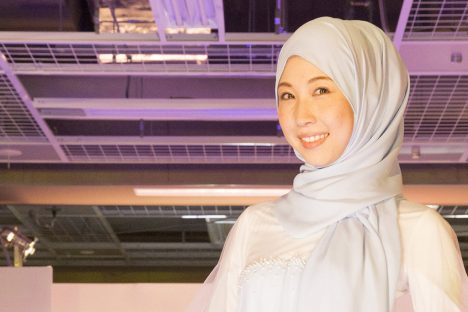 DAY 1 – November 21
Kawaii Hijabi Collection(Dolly Fashion Collection)
Generation M Design Award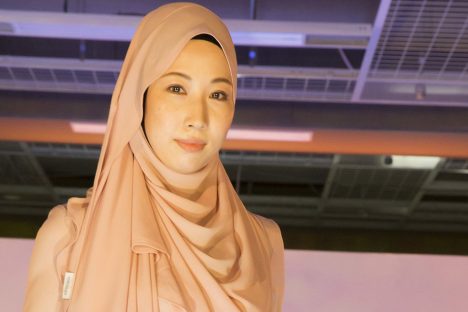 DAY 2 – November 22
11:00-12:00/ 1st Catwalk
13:00-14:00/ Hijab Styling Session
15:00-16:00/ 2nd Catwalk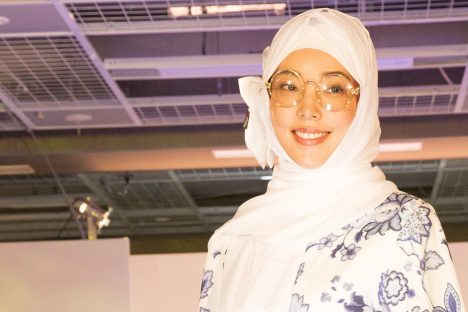 DAY 3 - November 23
11:00-12:00/ 1st Catwalk
13:00-14:00/ Hijab Styling Session
15:00-16:00/ 2nd Catwalk
Outline
TOKYO MODEST FASHION SHOW 2017